Shoppable videos are an innovative way of combining the visual appeal of videos with the convenience of e-commerce shopping. In this era of digital commerce, where customers are seeking new and exciting ways to interact with brands, shoppable video content offer a unique and engaging solution. With these videos, businesses can provide customers with a seamless shopping experience, from product discovery to purchase, all within the same video.
Understanding Shoppable Videos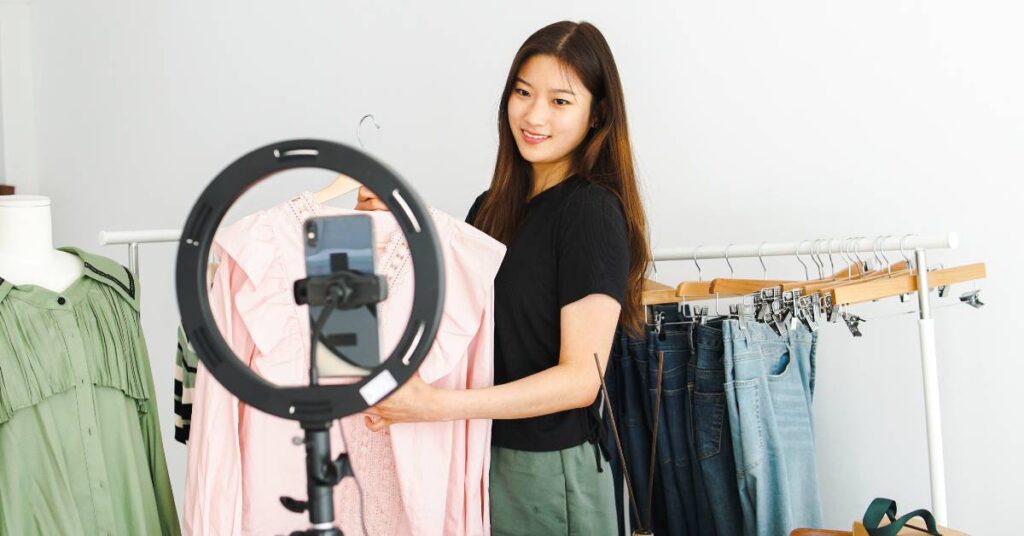 A shoppable content is a video that allows customers to purchase products directly from the video. This type of video typically features product demonstrations, tutorials, or product showcases, and has clickable links embedded within the video that direct customers to the product page for purchase. The links are usually placed on top of the product being shown, making it easy for customers to find and buy the products they are interested in.
The importance of these videos for e-commerce businesses lies in their ability to provide customers with a more engaging and interactive shopping experience. With shoppable video content, businesses can showcase their products in a creative and dynamic way, and customers can explore and purchase products without having to leave the video. This helps to keep customers engaged and increases the likelihood of them making a purchase.
Additionally, this help to increase brand awareness and customer loyalty, as customers are more likely to remember and return to a brand that offers a unique and engaging shopping experience.
Advantages of Using Shoppable Videos for E-commerce Businesses
These are some of the key benefits of using shoppable content for e-commerce businesses:
Shoppable Videos Can Drive Sales – By making it easy and engaging for customers to explore and purchase products, this can result in higher conversion rates and larger average order values.
Showcasing Products In A Creative Way – With shoppable content, businesses have the opportunity to present their products in a dynamic and imaginative manner, enhancing the representation of product features. This can lead to increased customer interest and a higher likelihood of purchases.
A Seamless Shopping Experience – They offer customers the convenience of exploring and buying products without leaving the video, creating a satisfying and memorable shopping experience and increasing customer loyalty.
Raising Brand Recognition – These provide customers with a unique and interactive way to engage with the brand, leading to heightened brand awareness and customer loyalty.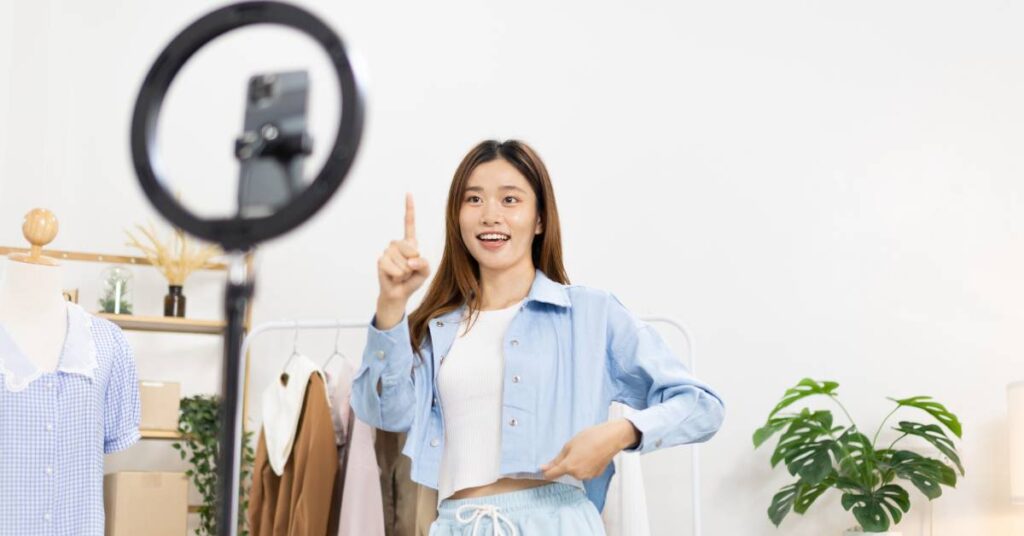 Tips on How to Create an Effective Shoppable Video for E-commerce Businesses
Here are some valuable information and guidance for businesses looking to create shoppable content to drive sales and enhance their customer experience.
Plan Your Video Content – Before creating, plan your content and determine what products you want to showcase. Consider the type of products you are selling and what type of video content would best represent them.
Choose The Right Platform – When doing this content, it's important to choose the right platform to host your video. TikTok shoppable videos, for example, are an increasingly popular option, as the platform has a large and engaged audience.
Make The Products Stand Out – Make sure to highlight the products in a way that makes them stand out. This could be through the use of special effects, animation, or simply by placing the products in the center of the frame.
Use Clear And Concise Calls-To-Action – To maximize the effectiveness of your shoppable video, ensure the calls-to-action are easily understandable and concise. Encourage customers to click on the links to purchase the products they are interested in.
Optimize For Mobile – As more and more customers shop on mobile devices, it's important to optimize your video for mobile viewing. This means ensuring that the video is easily viewable on smaller screens and that the clickable links are easy to access and use on a mobile device.
Measure And Analyze Results – Once it is life, it's important to measure and analyze its performance. Use analytics tools to track metrics such as views, clicks, and conversions, and use this information to continuously improve and optimize your content.
Shoppable videos are a powerful tool for e-commerce businesses looking to enhance their customer experience and drive sales. By combining the visual appeal of videos with the convenience of e-commerce shopping, they offer a unique and engaging solution that can help businesses to better represent their products, boost brand awareness, and improve customer loyalty.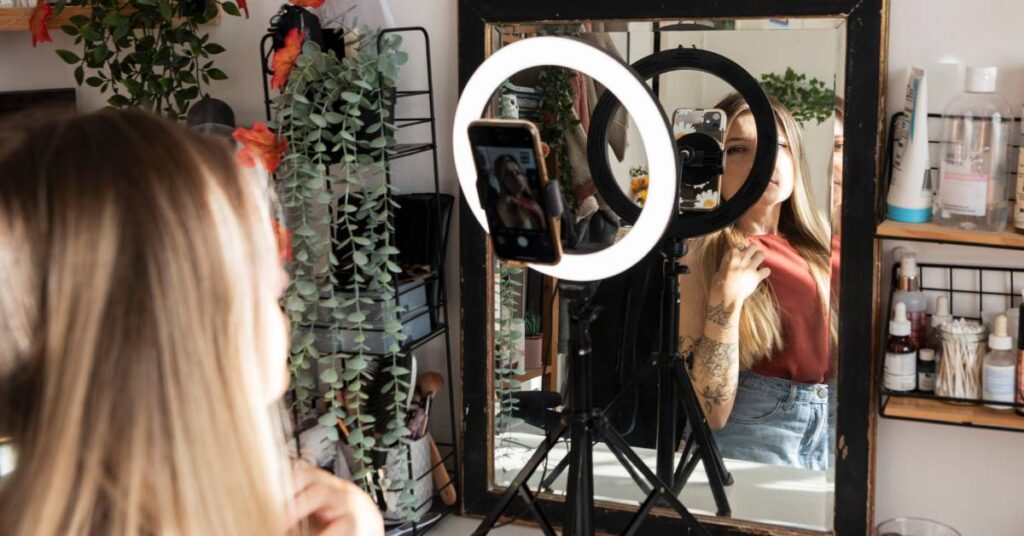 When creating an effective video, it's important to plan your content, choose the right platform, make the products stand out, use clear calls-to-action, optimize for mobile, and measure and analyze results. With the right strategy and execution, they can help to drive business growth and success for e-commerce businesses.