As the world becomes increasingly digital, more people are turning to social media dropshipping as a way to make money. The method of dropshipping involves partnering with suppliers to sell products online without having to hold any physical inventory or manage shipping and handling logistics. In this article, we'll provide a comprehensive beginner's guide to dropshipping for fashion, covering everything from finding the right niche to maximizing profits. Fashion dropshipping, in particular, is a popular and profitable niche that can be done through various social media platforms.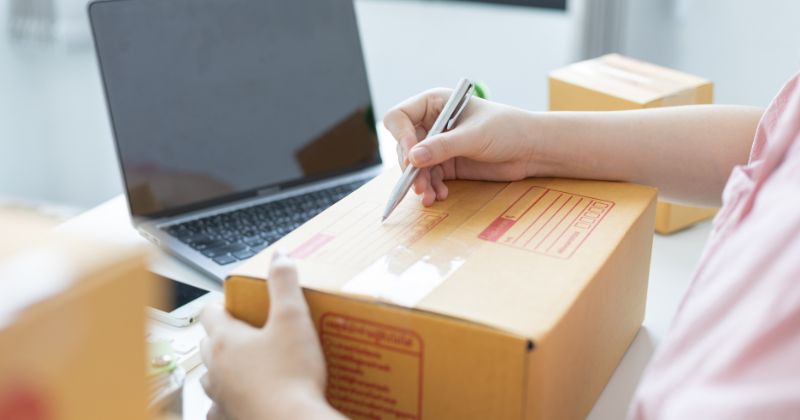 Finding the Right Niche
In the fashion industry, trends come and go quickly, which means it's vital to stay up-to-date with the latest fashion dropshipping trends. One popular niche in dropshipping women's fashion is sustainable fashion, which has become more famous in recent years due to increased awareness of environmental issues. Customers are becoming more conscious of their buying habits, and many are willing to pay a premium for sustainable and eco-friendly clothing.
Another known niche is streetwear. This style originated from the hip-hop and skateboarding subcultures and has since become a mainstream trend. Streetwear clothing is known for its unique and edgy designs, which appeal to a younger demographic. Athleisure is also a popular trend, with many people preferring comfortable and stylish activewear over traditional workout clothes. By identifying and capitalizing on these popular fashion dropshipping trends, you can increase the likelihood of success in your business.
Selecting Reliable Suppliers
Once you've identified your niche, the next step is to select reliable suppliers. When choosing a supplier, consider factors such as product quality, shipping times, and customer service. You should also evaluate supplier reliability by reading reviews and researching their reputation.
Setting Up an Online Store
When it comes to dropshipping women's fashion or any other type of fashion, setting up an online store is essential. Wahool is a platform that allows you to easily set up your online store. You can customize your store design and choose from a variety of payment and shipping options. The platform is user-friendly, making it easy for even beginners to set up their store quickly.
Designing your store is also an important step in creating a successful business. With Wahool, you can choose from various templates or customize your own to create a unique and appealing storefront that stands out from the competition. The platform also allows you to add product descriptions and images, which are essential for convincing potential customers to make a purchase.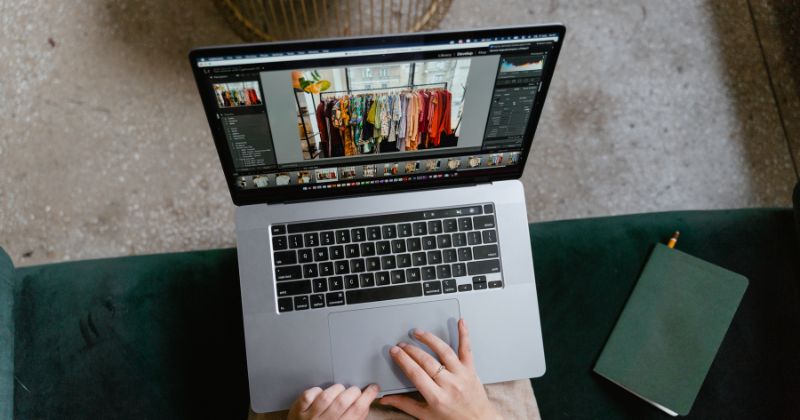 Promoting Products on Social Media Platforms
Social media platforms such as Instagram, Facebook, and TikTok are great ways to promote your products and reach your target audience. To succeed, it's recommended to create engaging content that resonates with your audience.
TikTok fashion dropshipping is also becoming increasingly popular, so it's ideal to take this platform into consideration as part of your social media strategy. It's also beneficial to collaborate with influencers and thought leaders, as this will help you reach a wider audience.
Managing Orders and Inventory
As your fashion dropshipping business grows, managing orders and inventory becomes increasingly important. To ensure customer satisfaction, it's crucial to process orders quickly and efficiently. With this, customers expect fast shipping and prompt delivery, so it's important to have a streamlined order processing system in place. One way to achieve this is by using an automated order processing system that can handle orders automatically as soon as they are placed. This helps to minimize delays and ensures that orders are processed accurately, which can go a long way in building customer loyalty and trust.
Inventory management is also a vital aspect of social media dropshipping. Stockouts can be disastrous for your business, leading to dissatisfied customers and lost sales. To prevent this, it's important to monitor inventory levels and restock popular items regularly. By using a reliable inventory management system, you can track your inventory levels and receive alerts when stock levels are running low. This helps you to restock in a timely manner and ensure that you always have enough stock to fulfill customer orders.
Maximizing Profits
To maximize profits in social media dropshipping, you need to consider various pricing strategies such as markup and discounting. Offering discounts and promotions can also help increase sales and customer loyalty. Analyzing metrics such as conversion rates and customer acquisition costs can help you optimize your performance.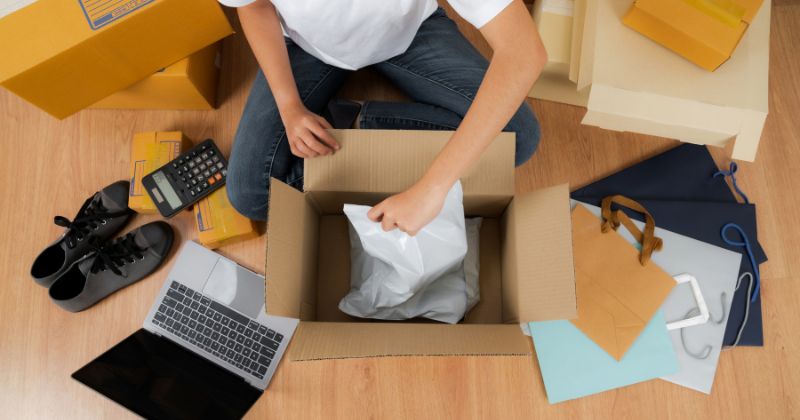 Social media dropshipping for fashion is a great way to start an online business without a significant – or even any – upfront investment. Finding the right niche, selecting reliable suppliers, setting up an online store, promoting products on social media platforms, managing orders and inventory, and maximizing profits are all important steps in succeeding in social media dropshipping. So, start your own business today and see how it can transform your life.